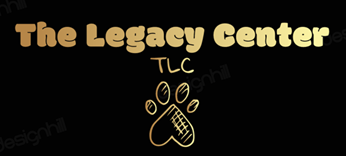 2023-2024
*Registration is January 15-March 27, 2023
*Pell City's Drawing was held and you will receive a call regarding the drawing. IF YOU HAVE NOT RECEIVED A CALL OR IF YOU HAVE ANY QUESTIONS, PLEASE CALL THE CENTRAL OFFICE and ask for Laurie Funderburg at 205-884-4440.
We are excited to establish The Legacy Center for the 2023-2024 school year where Pell City's Pre-K classes will be together in one location: 813 16th Street South, Pell City, AL 35128. 
This will create a Pre-K focus and mindset for the entire building while allowing greater planning and collaboration opportunities for the teachers.  The Legacy Center (TLC) will be a fantastic place for your child to learn and grow! 
The Duran South building will undergo a major renovation and be transformed into The Legacy Center with plans to open in the fall.  With all construction projects, we are at the mercy of the contractor, material availability, workers, weather, etc. 
If The Legacy Center is not ready, we will be able to continue our Pre-K program in their current locations - Coosa Valley, Eden Elementary, and Kennedy Elementary until everything is prepared for your child and our teachers.
We look forward to an AMAZING year!